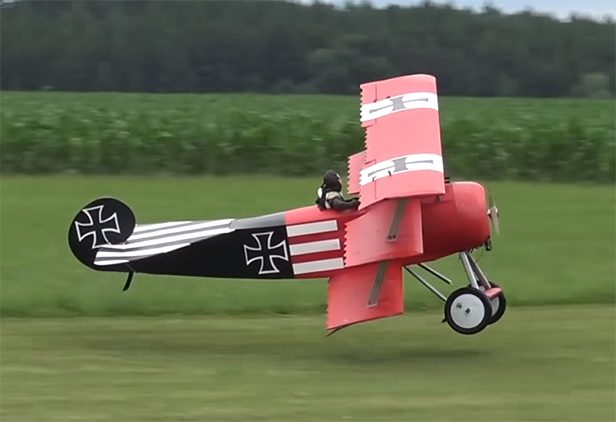 With 2018 in its infancy, YouTubers "RCScaleAirplanes" and "tbobborap1" have compiled their annual supercuts showcasing some of the most brutal RC model airplane mishaps of the year.
As the videos show, models encountered a variety of perilous situations, and while some were saved by the skill of their pilots, others were reduced to scattered piles of wood.
Hit the jump to check them out, and watch out for some NSFW language.